Why should you choose Dr. Leroy Butler as your Foot and Ankle Surgeon?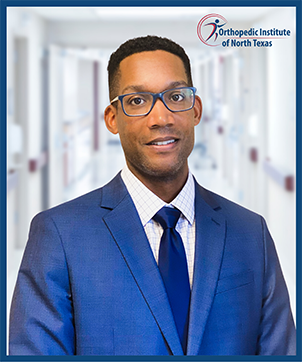 As a Doctor of Osteopathy, I take a whole-body musculoskeletal approach to patients' ailments and/or diseases.
Focus on exhausting conservative care/treatments if applicable for your Orthopedic problems or injuries.
Take a minimally invasive approach to surgery if warranted.
Use new, up to date, and evidence-based techniques to nonoperative and operative patient care.
Extensive training in Orthopedic Foot and Ankle care
Personalized approach to each patient and their needs
Desire to get individuals back to being active and moving through life.
Take a team approach to care, incorporating other specialist to the care team to take a multidisciplinary approach.