Why you should choose Dr. Florian Dibra as your Fellowship-Trained Hip and Knee Orthopedic Surgeon ?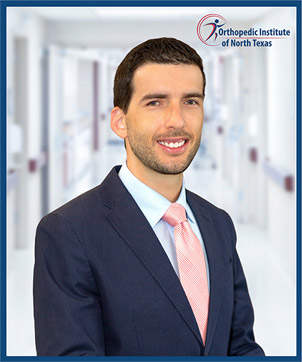 Fellowship trained under the mentorship of surgeons with nationwide affiliations such as Mayo Clinic, University of California San Francisco, and Harvard.
Extensive training in minimally invasive muscle sparing hip and knee replacement techniques, including partial knee and anterior hip replacement.
Trained in revision hip and knee replacements
Offering same day outpatient hip and knee surgeries
Extensive knowledge in multimodal analgesia to ensure excellent perioperative pain control
Experienced, kind and compassionate staff to ensure efficient quality care during your visit.
Operating at conveniently located state of the art medical facilities that offer excellent patient services.
Patient centered care from the initial visit throughout the perioperative period with direct access to your doctor.