Why should you choose Dr. Christopher A. Kowalski as your Spine Surgeon?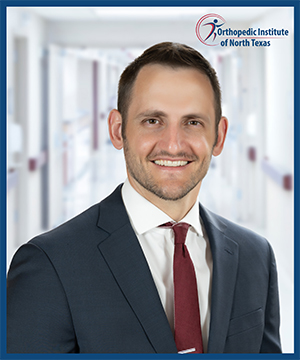 Fellowship-trained orthopedic spine surgeon with extensive training in both routine and complex, revision spine surgery.
Graduate of AO Spine Fellowship program, an international organization that oversees global spine education and training, ensuring excellence in spine care.
Emphasis on exhausting nonoperative treatments prior to discussing any invasive procedures in order to optimize patient outcomes.
Utilize a minimally invasive approach to surgery if warranted and offering select cervical and lumbar outpatient procedures.
Implement innovative and evidence-based techniques to both nonoperative and operative patient care.
Same-day access to offices for urgent consultations.
Patient-centered care with a focus on developing treatment plans specific to each individual.
Friendly and compassionate staff that facilitate every aspect of patient care from the initial visit to postoperative follow-up visits, with direct access to your surgeon at all time points.
Operating at conveniently located state of the art medical facilities that offer excellent patient services.